REQUEST YOUR FREE HOMEBUYER GUIDE TODAY!​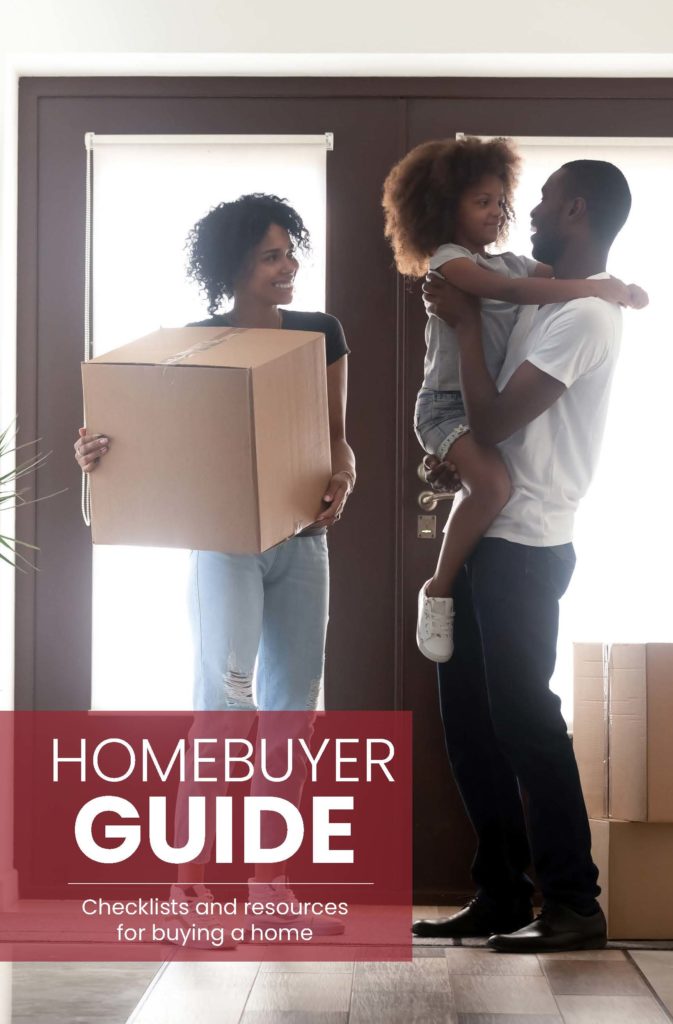 If you are looking to make a purchase or looking to refinance your home, request our FREE Homebuyer Guide Today!  This guide will help give you an idea of what to expect during your home buying/refinancing transaction as well as important keywords and phrases that we will use during your mortgage transaction.
Do's and Don't
Common Mortgage Terms
Moving Checklist
Document Checklist
It pays to see what a refinance can do for you! 
Understanding your options could be the key to saving you thousands!
Interested in lowering your monthly payment?  Utilizing your home equity to pay for home improvements?
Refinancing your home can provide more value than you expect!
Refinance to a lower interest rate, which may decrease your monthly payments.
convert your adjustable-rate mortgage (ARM) to a fixed-rate loan, which will keep your payments safe from possible interest rate increases.
Combine a first and second lien to a single loan for simplicity and savings.
Remove your private mortgage insurance which can also decrease your monthly payments.
Frequently asked questions
YOUR GILBERT/GLOBE LENDING TEAM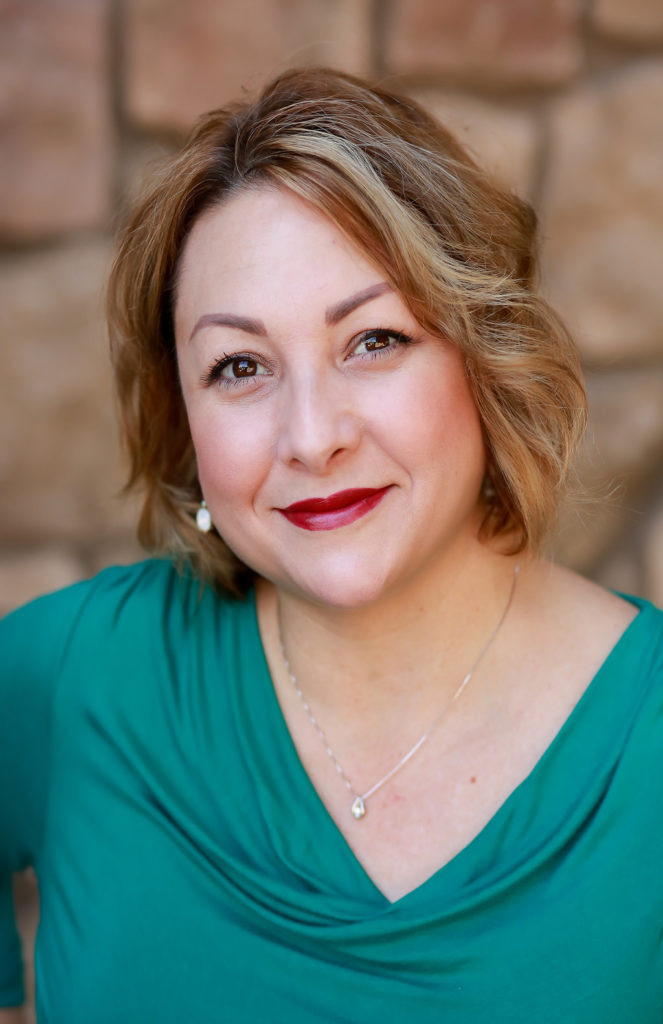 BRANCH MANAGER | NMLS ID 202817
[email protected]
Direct Number: 480-227-9167
Holly Sanders has 17 years in the mortgage industry as a loan officer and branch manager. She has worked with Geneva Financial since 2011. At Geneva Financial, Holly was a TOP PRODUCER for 2016, 2017, 2018 and 2019.
Holly specializes in home loan purchases and refinance loans with expert knowledge of all loan programs offered. Holly will work with home buyers that have low credit scores to help them improve their credit so they are able to purchase a home.
Holly works in California and Arizona. She works with all loan types including Conventional, FHA, USDA, VA, Jumbo and Hard Money loans. Holly truly understands the importance of providing the highest level of service to her clients and she will go the extra mile to make sure her clients get into their new home!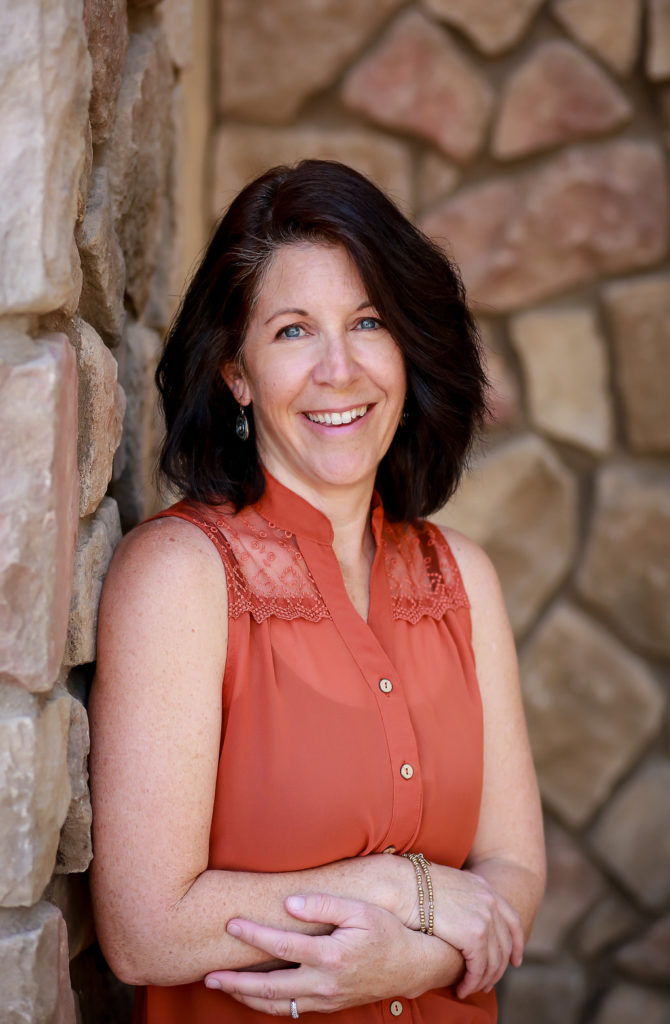 SENIOR LOAN OFFICER | NMLS ID 1862402
[email protected]
Direct Phone: 480-490-9812
I started with Geneva Financial in early 2018 as a Loan Officer assistant. I have been in training to become a Loan Officer and have just recently received my license.
I have a BS degree in Business Administration – Management and Human Resources from Cal Poly, Pomona, CA. I spent most of my career as an Employee Benefits Consultant for small businesses. With the many changes in the healthcare industry over the past few years, I decided to make a change to the mortgage industry.
I was born and raised in California. I moved to Arizona 12 years ago with my husband and two boys. We absolutely love living and raising our boys in Arizona. The community and the environment are wonderful!
I have always enjoyed helping people and truly feel I can make a difference in peoples lives by helping them achieve their goals of homeownership!